Join Our Team at Urban Automotive: Where Passion Meets Profession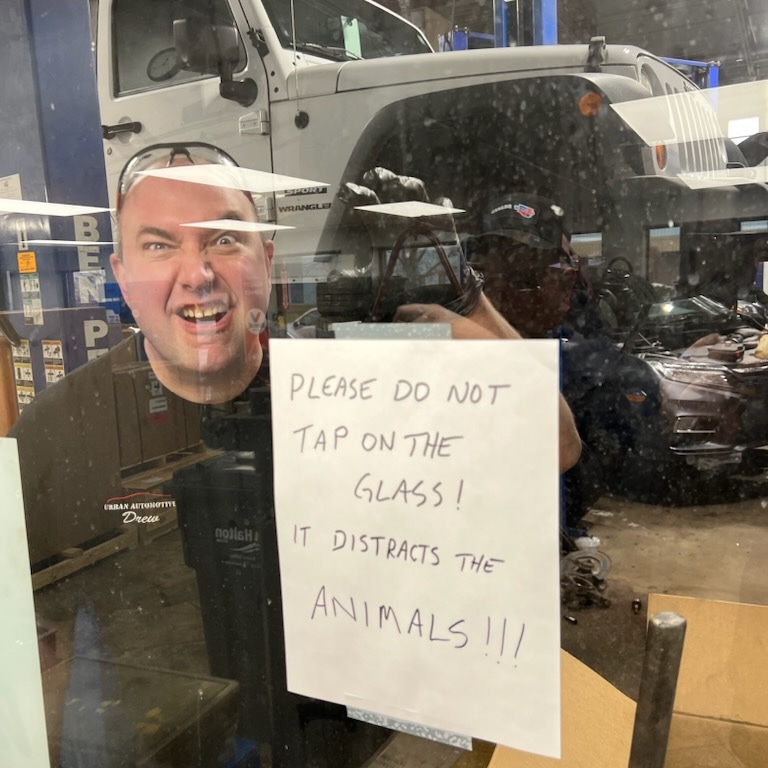 At Urban Automotive, we take pride in fostering a workspace that's as enjoyable as it is productive. We're not just a team – we're a family. We are always on the lookout for talented individuals who share our commitment to excellence and customer satisfaction.
A Positive and Invigorating Work Environment
Every day at Urban Automotive comes with its share of laughter and camaraderie. We work hard, but we also understand the importance of a good laugh. This balance keeps our atmosphere light and our spirits high.
Competitive Compensation and Employee Benefits
We value our team members and recognize their contribution to our success. That's why we offer competitive wages and a comprehensive benefits package designed to promote a healthy work-life balance. Our benefits include:
Paid Vacation: We believe in the importance of rest and relaxation. Our employees enjoy paid vacation time, giving them a chance to unwind and recharge.
Paid Training: We invest in the growth and development of our team. We offer paid training opportunities to help you stay at the top of your game.
Paid Uniforms: Our team presents a unified, professional appearance with our paid uniforms.
Bonus Structure: We recognize and reward outstanding performance with a clear and generous bonus structure.
No Shift Work or Weekends: We value your time. At Urban Automotive, you'll enjoy regular, predictable working hours with no shift work or weekends.
Connect with Us
Interested in becoming part of the Urban Automotive family? We'd love to hear from you. Contact us today to schedule an interview and let's explore how we can drive success together.
---